Welcome to Robert B. Decker's National Park Art Gallery!
Apr 12, 2018
I'm very happy to announce the grand opening of my National Park Art Gallery!
First up, I'm making my original WPA-style posters available in a variety of sizes and printed on a variety of mediums, including Fine Art Paper, Stretched Canvas, Acrylic and Metal.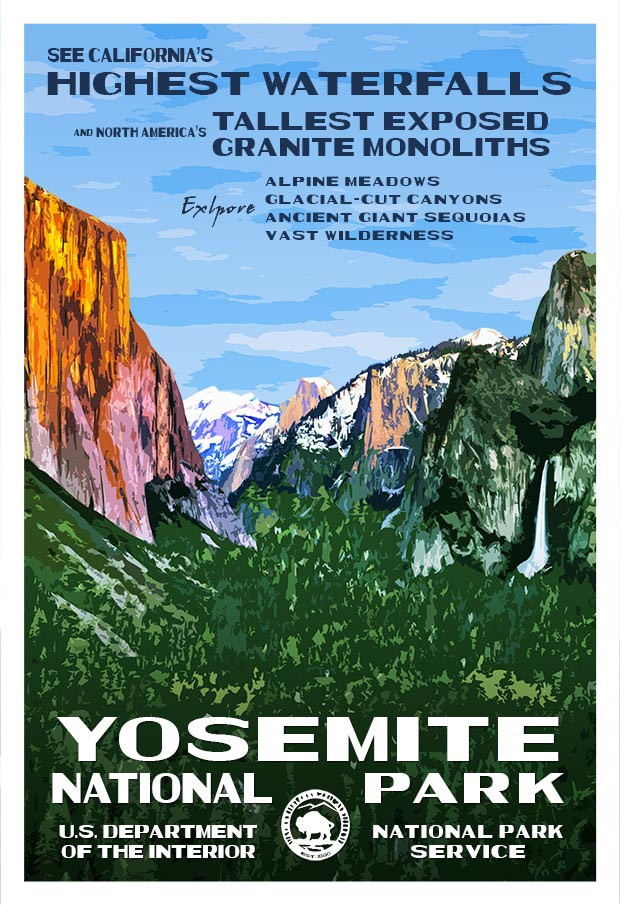 You'll also have the option to have any of these styles framed, making it easy to get custom, ready-to-hang art delivered right to your doorstep!
Next up... Two additional galleries, one for black and white photography and the other for natural abstract. I'll let you know when I have more to show you on these!